Welcome To The Vancouver Island Soccer League.
We have been in existence since 1895, providing an opportunity for organized, structured soccer for all adult men. Our categories; Competitive, Recreational, Masters and U21. Feel free to follow us along on any or all of our social media paths; we love to include the communities in which our membership lives.
We hope you enjoy exploring our new website, make sure to come back regularly for updates. Oh and be sure to support our tremendous League Sponsors, they are all listed on our
Sponsors Page
Happy Browsing And We'll
See You At The Pitch!
See Standings for All Divisions

McGavin Cup
Posted: 8/17/2018
Accepting entries for the McGavin Cup. 16 teams makes a good draw.

Key Dates & Org Meeting
Posted: 8/9/2018
Attached (with the link below) you will see a Key Dates listing. This will be a pretty accurate listing of dates

VISL Hires First Executive Director
Posted: 7/17/2018
The VISL is proud to announce Vince Greco as our first ever Executive Director. Vince will be a familiar name for many having served the league as a volunteer Board Member since 2000, including the past seven years as President.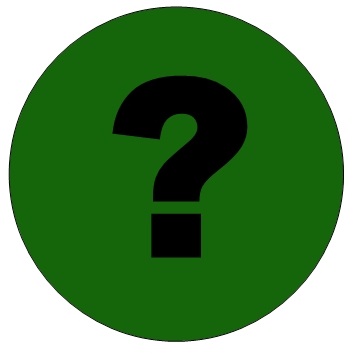 Who Will Be Our Week 1
"Footballer Of The Week?"
Brought To You By UNITED FOOTBALL; A Collaboration Between VISL, LISA & LIWSA